Hello. We're Andy and Marta, proud founders of Edinburgh Honey Co. We've been keeping bees in Scotland since 2017, and our range of honey is all jarred, packed, and shipped by hand using recycled materials and only the best honey untouched by additives, syrups, or preservatives.
Beekeeping has been in my family for two generations, and it's our goal to share the wonderful craft my grandfather introduced me to with the city we now call home. Come and find us in our shop on 178 Easter Rd and try our range of healthy raw honey, innovative infusions, and crafted beeswax candles.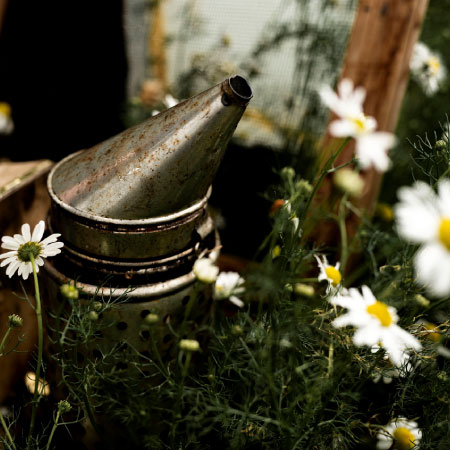 Keeping Bees since 1957
Our beekeeping tradition has started with our grandfather Stan over 60 years ago back in Poland.
We are an independent, family-owned company with 60 years of beekeeping traditions.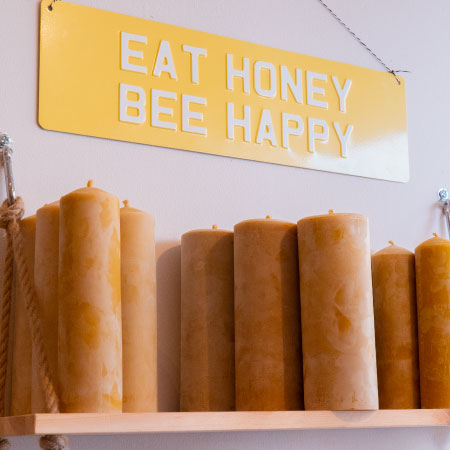 All Natural
Our goal is to minimize our impact on the environment, through recycling materials we use in our shipping and reducing our carbon footprint.
We aim to reduce our carbon footprint and for our shipping needs, we use directly recycled boxes from local shops and low emission vehicles.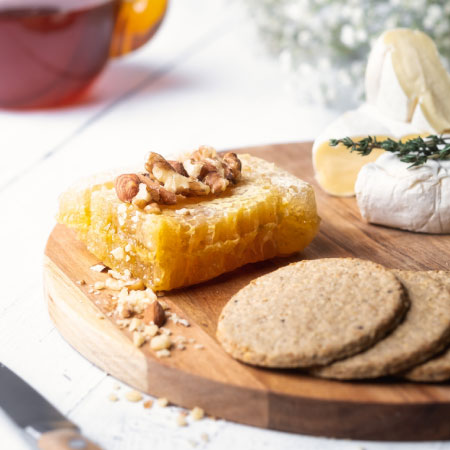 Pure and Simple
All of our honey is being sourced in the sustainable and responsible way, both from our own apiaries in Scotland and our family's in Poland.
We specialize in rare, high-quality raw honey, that is hand-packed with recycled materials only and is 100% plastic-free.
Making raw honey in Scotland since 2017.
Our girls can be found flying in North Berwick, The Falkland Estate, and now at Gleneagles producing heather, blossom, and rapeseed honey. Some of our delicious honey can't be cultivated in Scotland, so we still work with the family apiary in Poland to provide over a dozen varieties of Scottish and Polish honey.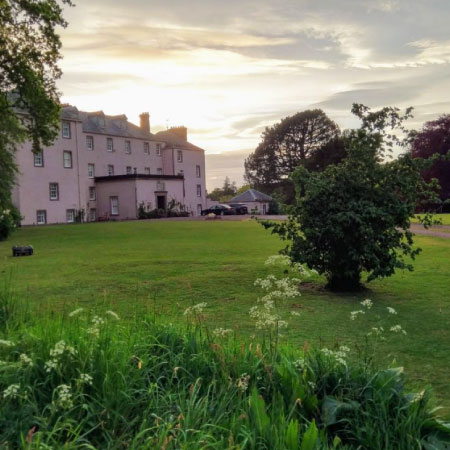 Colstoun House Haddington
Scotland's oldest family home. In 2010 opened doors to the public for the first time in 900 years as an exclusive use events and wedding venue.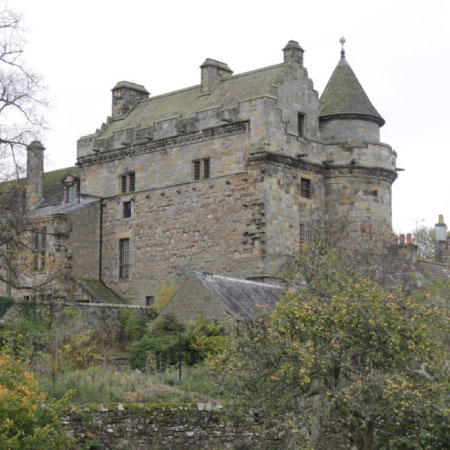 Stewardship of Falkland
The Centre for Stewardship is located on the outskirts of the beautiful conservation village of Falkland, Fife, Scotland.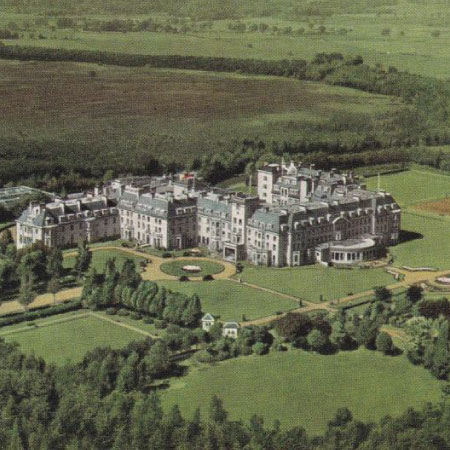 The Gleneagels Hotel
Established in 1924, The Gleneagles Hotel is a prestigious resort in the heart of Scotland. Set within 850 acres, it offers 3 championship golf courses and an ESPA spa, along with a falconry school.